Corporate gifts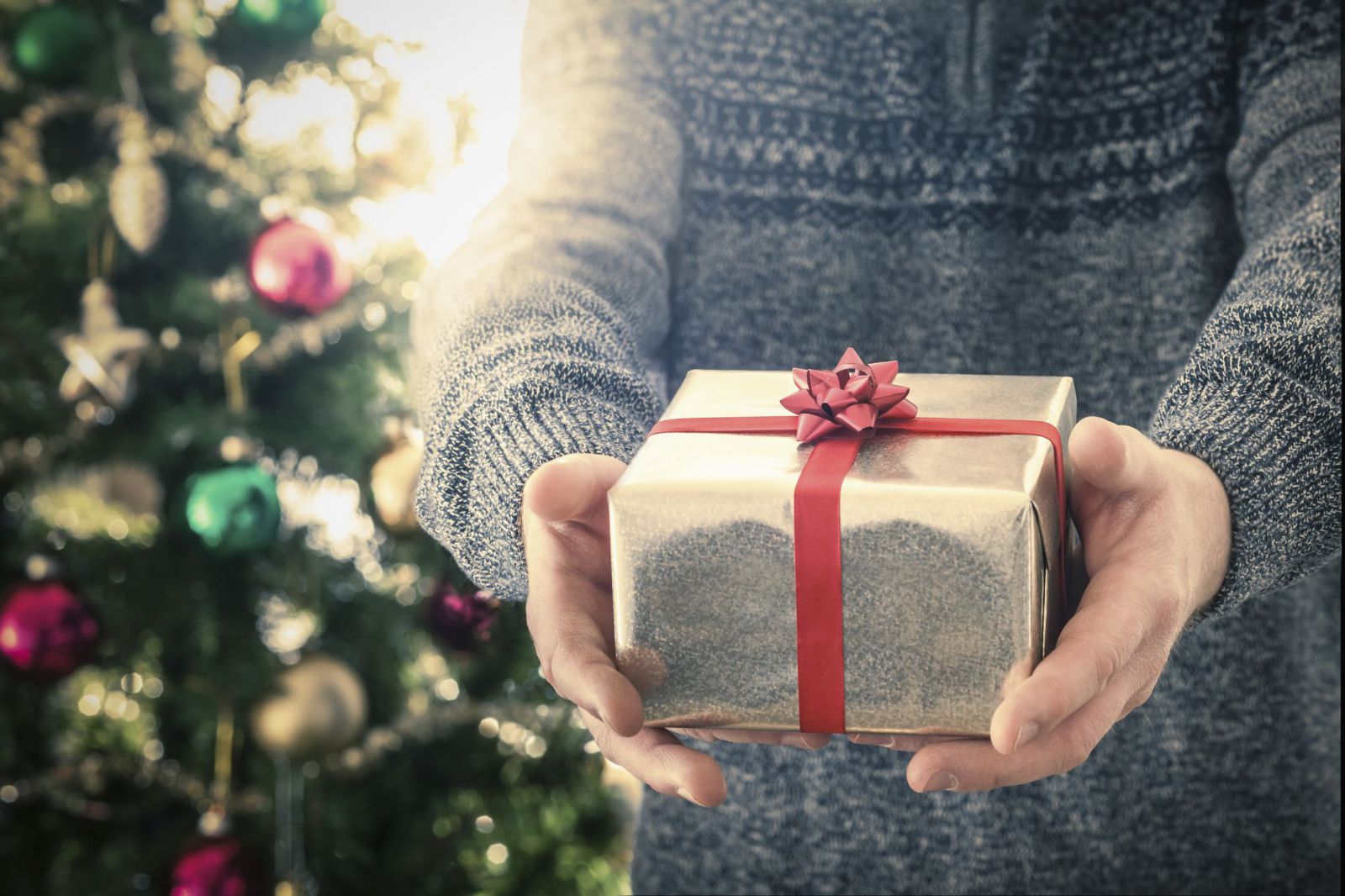 Would you like to congratulate or surprise someone with your business gift, but don't have time to deliver it in person? Or would you like to have larger numbers of promotional gifts delivered to multiple addresses? No problem!
Rainbow Logistics & Solutions also has the right solution for all your promotional gifts, both large and small. The gifts are collected and delivered according to the agreements that we make with you in advance. As a result, the business gifts are always handed to your customers at the right time and place.
Would you like to use this courier service or request more information?