Onboard courier (OBC)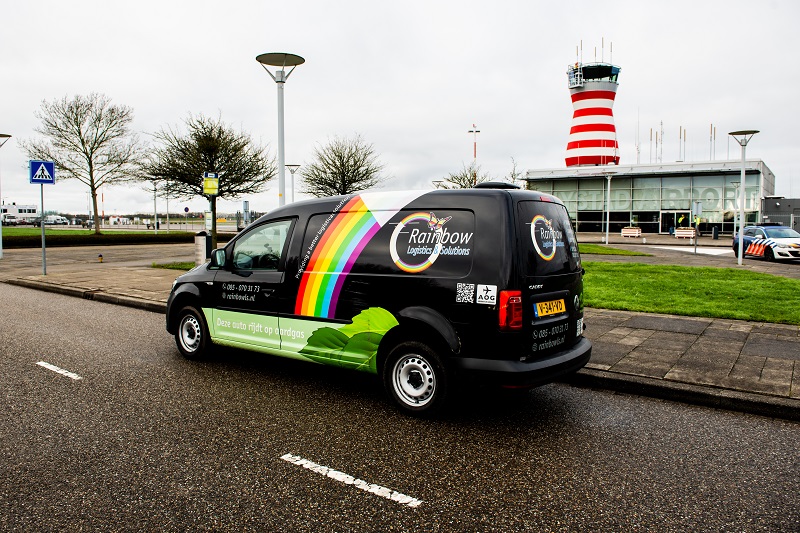 Our onboard courier service is available 24 hours a day. This is our best option if you want to have small packages transported over a large distance quickly.
A major advantage is that the courier keeps your shipment with him during the flight, so that you do not have to wait for the handling of cargo and any other procedures.
Our courier personally delivers the shipments to the addressee, so that you can be assured that your shipment arrives on time and at the right location.
The options we offer are:
door to door
door to airport
airport to door
airport to airport
Would you like to use this special transport or more information?